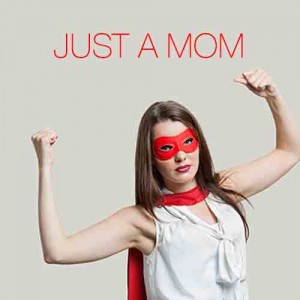 Hi! This article recently appeared on one of my favorite sites, Mamalode. Enjoy!
Just a Mom
By Carrie Tinsley/Carrie On Y'all
Last year, I had the opportunity to ask 450 elementary school children what they wanted to be when they grew up. Each child had his or her future job printed largely on a white piece of paper, and I took their pictures in front of a cute backdrop. These pictures (adorably) appeared in their yearbook, a beacon for years to come of what they wanted to become at that age.
The answers ran the gamut. Many of the kindergarteners wanted to be superheroes, one little guy wanted to be a spider, and another girl wanted to be a doughnut-maker for Dunkin Donuts. The 4th graders were a little more realistic as their choices ranged from teachers to video game programmers, to policemen, doctors, nurses, and firefighters.
A few little girls proudly stepped up and stood holding their pieces of white paper in front of their smiling faces. Mommy. Mama. Mom. Mother.
Want to read more? Please click here to read the rest of the article on Mamalode.